Added: 03/24/2022
Sold At:
Tradeshowdisplaypros.com
Price: $4,769.00
Description:
Buy this Casonara Backlit SEG Display with a light setup to create perfect illumination. Visit https://www.tradeshowdisplaypros.com/ to know more about our trade show displays.
Item Tags:
trade show displays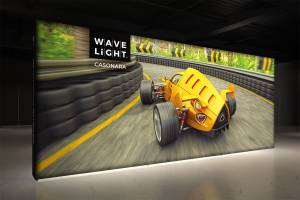 Wish List: Power Graphics Digital Imaging Inc
<< Back To Wish List
---
Item listed by...