Added: 01/17/2022
Sold At:
tradeshowdisplaypros.com
Price: $199.00
Description:
Expolinc Roll-Up Classic 33 is a retractable banner stand that will help you attract customers at trade shows, conferences, seminars, and other events. It can be used both indoors and outdoors. Visit https://www.tradeshowdisplaypros.com/ for more information.
Item Tags:
trade show display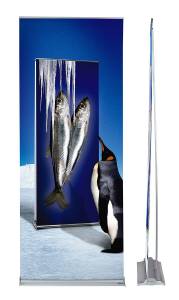 Wish List: Power Graphics Digital Imaging Inc
<< Back To Wish List
---
Item listed by...