Added: 10/26/2021
Sold At:
www.tradeshowdisplaypros.com
Price: $55.00
Description:
Buy the Expo Pro Table Top banner online at Trade Show Display Pros. It's a retractable banner stand that can be placed on tables at exhibition booths available at affordable prices. Order today to get it delivered to your business. Visit https://www.tradeshowdisplaypros.com/ for more information.
Item Tags:
table top banner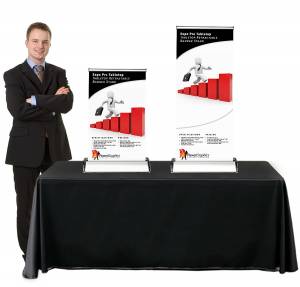 Wish List: Power Graphics Digital Imaging Inc
<< Back To Wish List
---
Item listed by...