Added: 10/26/2021
Sold At:
www.tradeshowdisplaypros.com
Price: $331.00
Description:
The Expand PodiumCase is an excellent option for trade show displays. Buy this and other display products at Trade Show Display Pros. High-quality materials are guaranteed at affordable prices. Order today to get it delivered to your business. Visit https://www.tradeshowdisplaypros.com/ for more information.
Item Tags:
trade show displays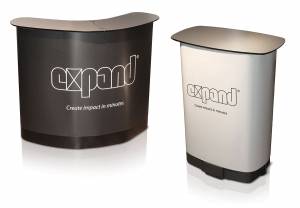 Wish List: Power Graphics Digital Imaging Inc
<< Back To Wish List
---
Item listed by...