Added: 08/16/2021
Sold At:
tradeshowdisplaypros.com
Price: $265.00
Description:
This ShowStyle Briefcase Display is a self-packing tabletop banner display that makes professional presentations easy and quick. It is compact and ideal for sales presentations, school displays, and trade shows. Visit https://www.tradeshowdisplaypros.com/ to learn more.
Item Tags:
table top banner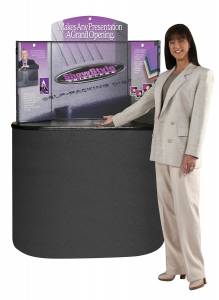 Wish List: Power Graphics Digital Imaging Inc
<< Back To Wish List
---
Item listed by...