Added: 12/05/2018
Sold At:
www.amazon.com
Price: $12.00
Description:
It does not really matter which one. The calendar I usually get by Lesley Harrison appears to have not been produced for 2019. Any horse calendar will do.
Item Tags:
calendar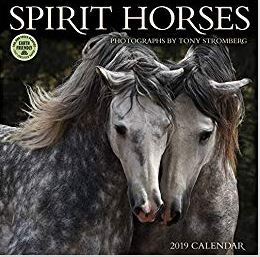 Wish List: Christmas 2018
<< Back To Wish List
---
Item listed by...