Added: 02/22/2021
Sold At:
Tactical Pro Supply
Price: $34.00
Description:
Buy women's Blue Line Flag Crest printed tees from Tactical Pro Supply. We are the best US clothing store. Our patriotic apparel is made 100% in the USA. Great deals are running for t-shirts and hats. Check them out today! Visit https://www.tacticalprosupply.com for more information.
Item Tags:
patriotic apparel, tactical pro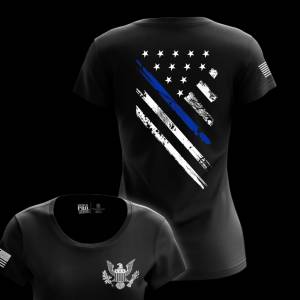 Wish List: Tactical Pro Supply
<< Back To Wish List
---
Item listed by...