Added: 02/22/2021
Sold At:
Tactical Pro Supply
Price: $32.00
Description:
Buy men's US flag tees online at Tactical Pro Supply. We sell a wide range of patriotic apparel and support the American soldiers who have PTSD. Buy three American flag t-shirts and get one free. Visit https://www.tacticalprosupply.com for more information.
Item Tags:
american flag t-shirts, patriotic apparel, tactical pro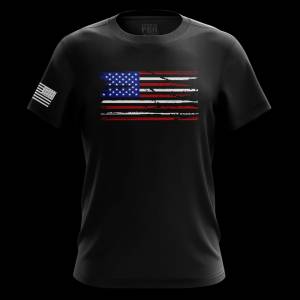 Wish List: Tactical Pro Supply
<< Back To Wish List
---
Item listed by...