Added: 01/24/2021
Sold At:
Tactical Pro Supply
Price: $34.00
Description:
Buy attractive and high-quality '76 American flag t-shirts for men at Tactical Pro Supply. We donate a portion of every sale to the PTSD Foundation. Shop your now and get your order shipped in two business days. Visit https://www.tacticalprosupply.com/ for more information.
Item Tags:
american flag t shirts, tactical pro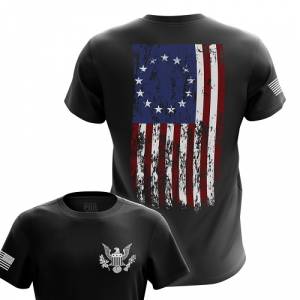 Wish List: Tactical Pro Supply
<< Back To Wish List
---
Item listed by...