Added: 01/13/2021
Sold At:
tacticalprosupply.com
Price: $32.00
Description:
Check out the American flag shirt collection at Tactical Pro Supply. Made using 100% premium cotton, our patriotic men's tees are comfortable and affordable. All our products are printed and packed entirely in the United States by an American workforce. Visit https://www.tacticalprosupply.com/ to order online. We provide free shipping on orders over $70. Our items are always safely packed.
Item Tags:
american flag shirt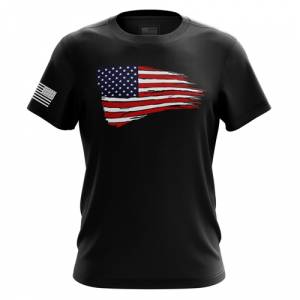 Wish List: Tactical Pro Supply
<< Back To Wish List
---
Item listed by...