Added: 02/16/2021
Sold At:
peckaproducts.com
Price: $5.41
Description:
These hens party masks are fun to wear and also make a great souvenir. The pack includes six black and pink bachelorette party masks. If you are looking for some great hens party activities and hens night games, visit https://www.peckaproducts.com.au. We promise safe and secure shopping, fast delivery, and free shipping on orders over $60.
Item Tags:
hens night games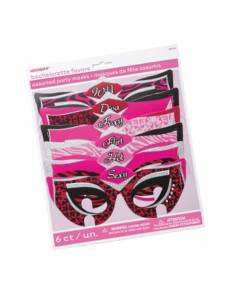 Wish List: Pecka Products
<< Back To Wish List
---
Item listed by...