Added: 03/07/2021
Sold At:
motherbeematernity.com
Price: $22.95
Description:
Move freely during our pregnancy by choosing the right maternity wear. Shop for stunning maternity tops that give you comfort and versatility. Get a 40% discount on all tops from Mother Bee Maternity. For more information, visit https://motherbeematernity.com/.
Item Tags:
maternity tops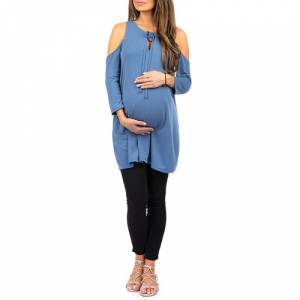 Wish List: Mother Bee Maternity
<< Back To Wish List
---
Item listed by...