Added: 03/07/2021
Sold At:
motherbeematernity.com
Price: $41.95
Description:
Wrap yourself in this soft and stretchy dress. It is a perfect choice for a maternity photo shoot dress. The 97% rayon and 3% spandex blend makes this wrapped maternity dress perfect for all pregnancy stages. Place your order today and get amazing discounts. For more information, visit https://motherbeematernity.com/ .
Item Tags:
maternity dresses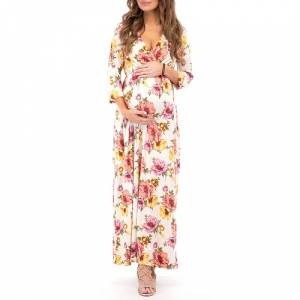 Wish List: Mother Bee Maternity
<< Back To Wish List
---
Item listed by...