Added: 01/20/2021
Sold At:
motherbeematernity.com
Price: $50.95
Description:
Grab our bestselling faux wrap with adjustable belt maternity dress today. This soft, comfortable, and stylish maxi dress is suitable for every occasion. This dress is machine washable and available in various colors, patterns, and sizes.
Item Tags:
maternity dress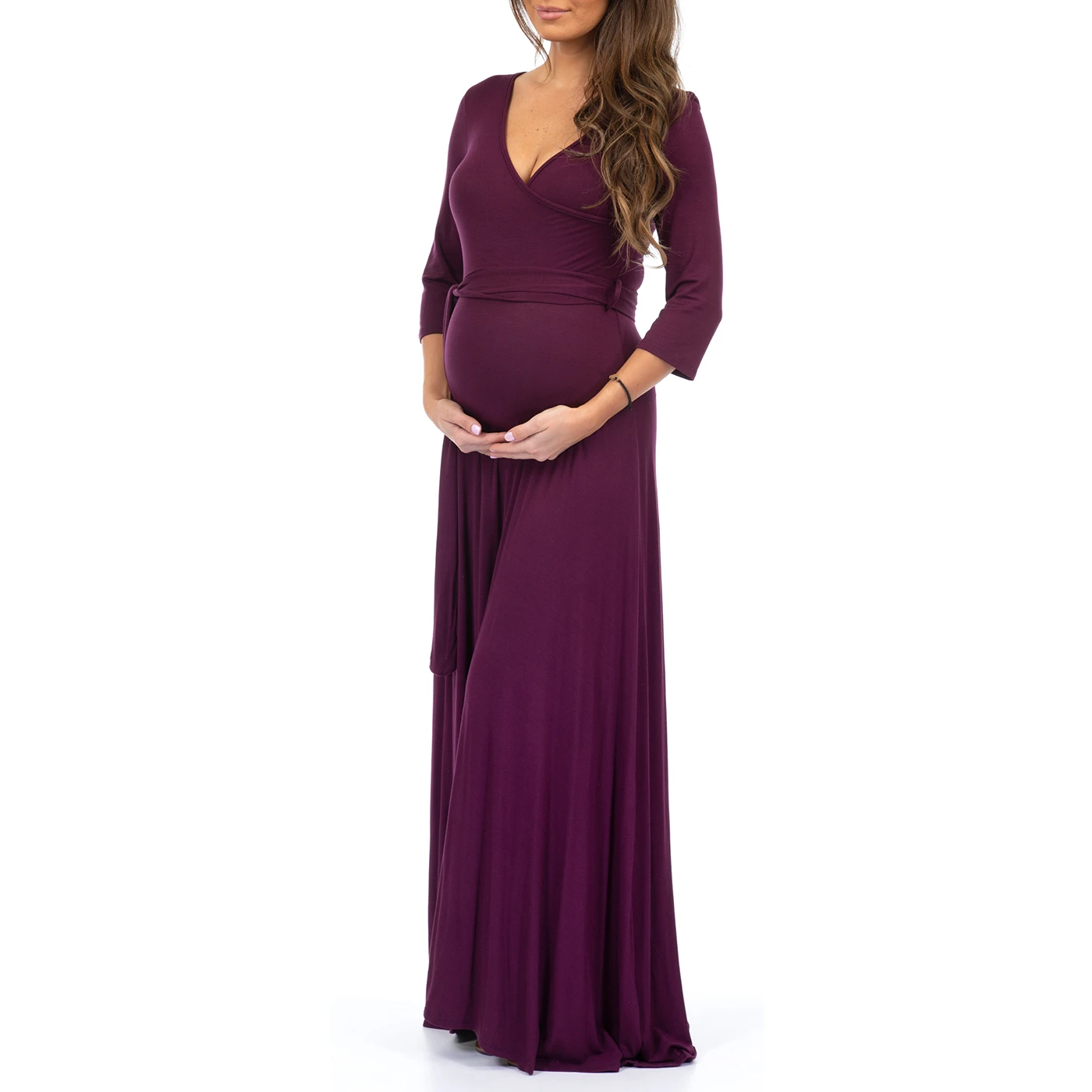 Wish List: Mother Bee Maternity
<< Back To Wish List
---
Item listed by...