Added: 01/20/2021
Sold At:
motherbeematernity.com
Price: $34.95
Description:
Enjoy this trendy maternity maxi dress. It features an empire waist, above elbow sleeves, a scoop neck, and side pockets. It is suitable for all stages of your pregnancy and will keep you comfortable. Grab your favorite color today at Mother Bee Maternity!
Item Tags:
maternity maxi dress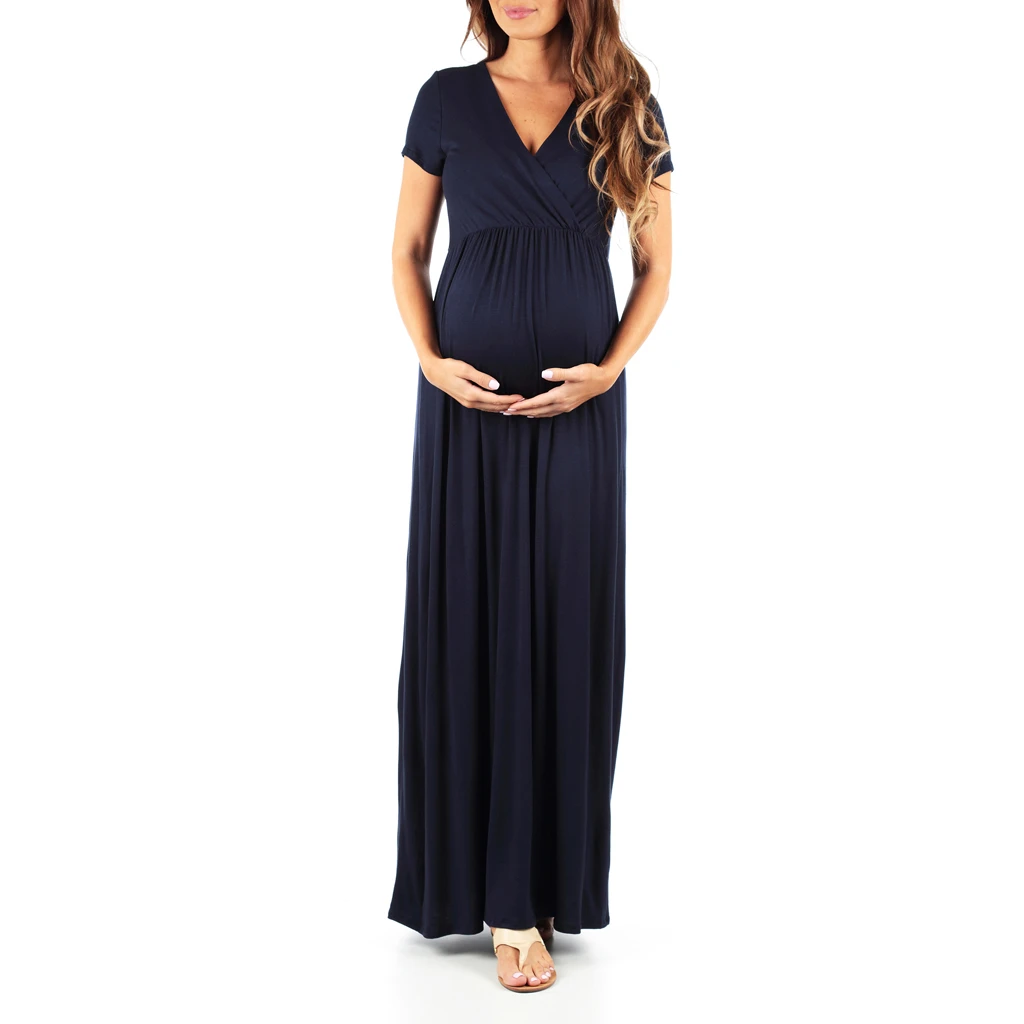 Wish List: Mother Bee Maternity
<< Back To Wish List
---
Item listed by...