Added: 04/12/2021
Sold At:
kingkanine.com
Price: $49.99
Additional Info:
Keep your furry friend happy and comfortable. Use King Kalm CBD oil for dogs to alleviate discomfort, anxiety, or symptoms from other illnesses. Shop at King Kanine for the high-quality CBD for your pets and get free shipping on orders over $100. Visit https://kingkanine.com/ for more information.
Item Tags:
cbd oil for dogs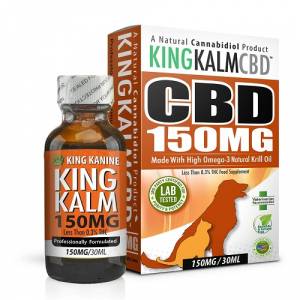 Wish List: kingkanine
<< Back To Wish List
---
Item listed by...