Added: 04/08/2021
Sold At:
hairxmeds
Price: $11.99
Description:
This light-weight foam Ultra Bond Braid Mousse is perfect for styling your wigs. Use the braid mousse to style your hair into defined curls, sleek braidouts, twistouts, and more. It is gentle on the wigs and leaves no product build-up. They are suitable for both natural and synthetic hair. Visit https://hairxmeds.com/ to learn more.
Item Tags:
braid mousse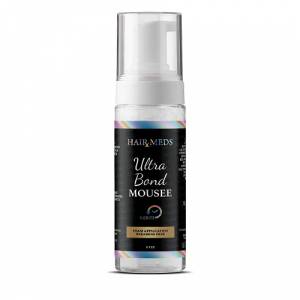 Wish List: Hair Meds LLC
<< Back To Wish List
---
Item listed by...