Added: 02/25/2021
Sold At:
Hair Meds LLC
Price: $24.99
Description:
Protect your hair from itching and tension with Braid Revitalizer. The multi-nutrients in the oil enriches your hair and give relaxing effect on your scalp. Order now and get 10% discount on your first-time shopping. Visit https://hairxmeds.com/ to learn more.
Item Tags:
braid revitalizer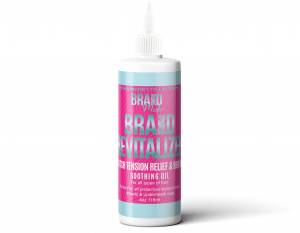 Wish List: Hair Meds LLC
<< Back To Wish List
---
Item listed by...