Added: 02/25/2021
Sold At:
Hair Meds LLC
Price: $19.99
Description:
Regrow your hair naturally with our Follicle Regeneration Hydrating Oil that increases blood flow on your scalp. Use it every day for hair growth, softness, and nourishment. Get 10% off on your first order. Visit https://hairxmeds.com/ to browse through our complete range of products, inclduing braid glaze and braid mousse.
Item Tags:
braid mousse, braid glaze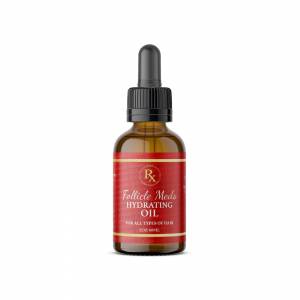 Wish List: Hair Meds LLC
<< Back To Wish List
---
Item listed by...